Department Supported Clubs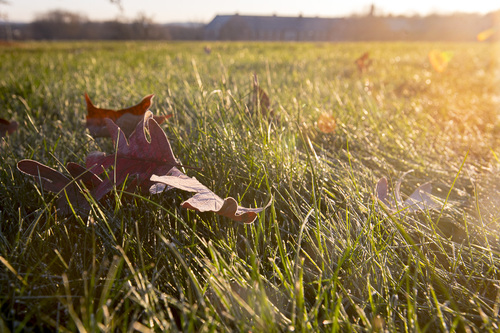 If you're interested in all things turf, the Turf Club can help you with networking opportunities in the industry, such as golf courses, athletic fields, commercial and residential lawns, and sod production. The Turf Club is the student chapter of Sports Turf Managers Association and Golf Course Superintendents Association of America.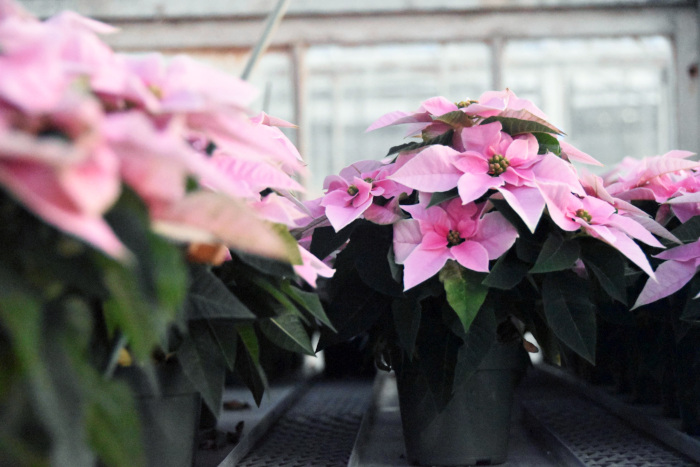 The Horticulture Club hosts plant sales (for example, poinsettias, succulents), guest speakers, field trips, and creates spring displays in the Hartford Flower Show. Join for fun plant-related activities!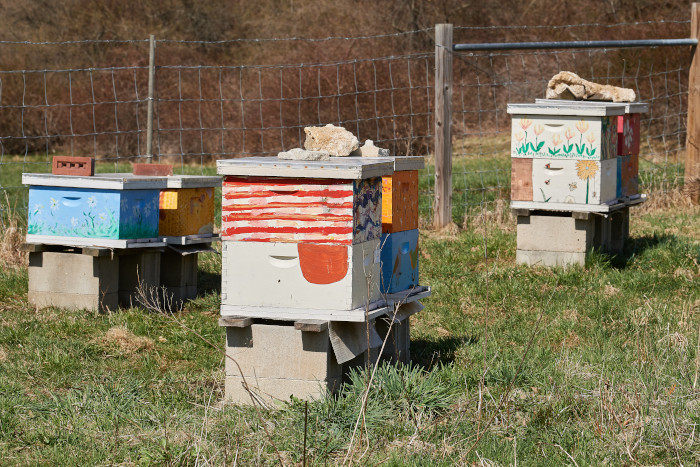 The Beekeeping Club offers hands-on educational activities relating to beekeeping, beehive maintenance, and hosts discussions on the importance of native pollinators in New England. No previous experience is necessary to get involved with beekeeping at Spring Valley Student Farm! Anyone interested in learning more about the world of bees and honey is welcome!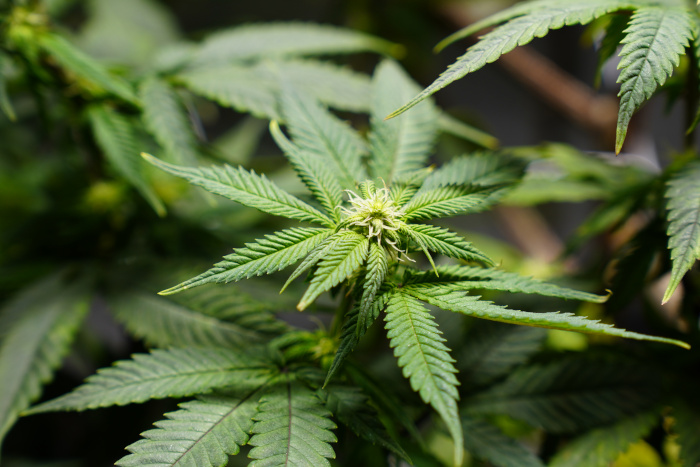 The Cannabis Club aims to approach the cultural, business, horticultural, and scientific aspects of cannabis from an objective point of view to create an open dialogue in order to reduce stigma and increase knowledge around cannabis.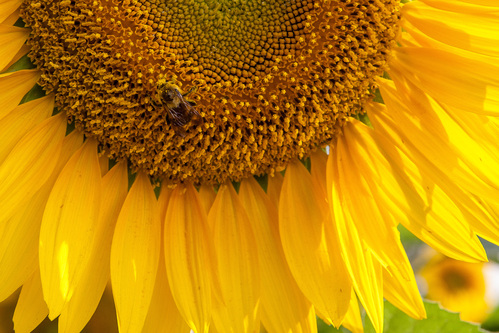 The EcoGarden is a teaching/learning garden for those who are passionate about food justice and interested in sustainable farming. We aim to grow and learn about culturally-significant foods using crop rotation, compost, organic soil amendments, and reduced tillage to increase biodiversity in our garden. This club is a sister organization to the Spring Valley Student Farm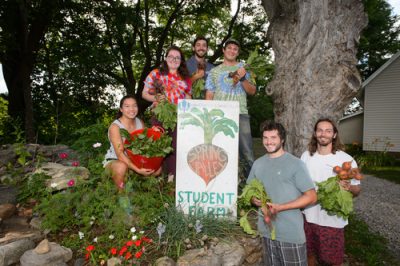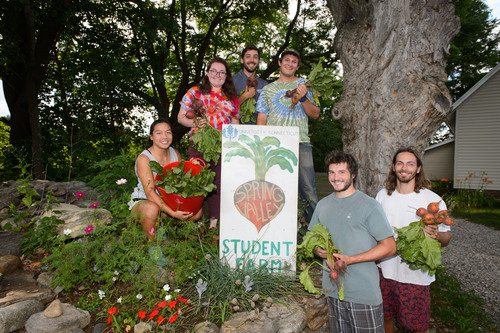 Spring Valley Student Farm
The Spring Valley Student Farm is a collaborative venture between Dining Services, Residential Life, EcoHouse Learning Community, First-Year Programs, the College of Agriculture, Health and Natural Resources, and the Office of Sustainability. SVSF allows eleven students to live on the farm and learn about sustainable agriculture, organic growing, and the business aspects of food production. Learn more about SVSF