Growing Innovation
Our internationally recognized faculty conduct innovative research that seeks to address global challenges and expand knowledge for our changing world. With a diverse array of multidisciplinary research areas, we're also training the next generation of scientific leaders by providing students with research opportunities at the undergraduate and graduate level. We bring the excellence of an R1  university to cutting-edge research that helps improve quality of life for a sustainable future.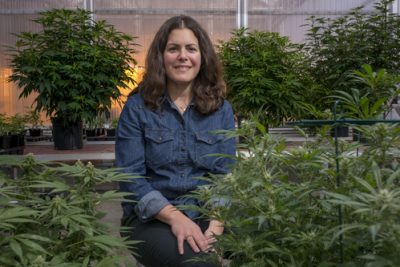 The College of Agriculture, Health and Natural Resources (CAHNR) at the University of Connecticut is a national leader in cannabis research, education, and extension outreach, helping to advance knowledge and opportunities for cannabis horticulture in Connecticut and beyond.
Landscape Research
We design, research, teach and do community outreach to solve the complex problems of planning vibrant communities and designing places of value; while protecting and restoring our natural resources. We strive to develop actionable and collaborative research projects that address "real world" problems as they apply to sustainable development.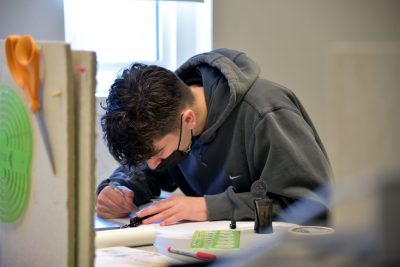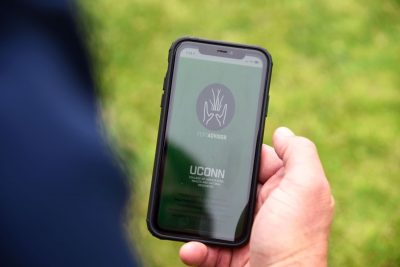 Turfgrass Research
The Turfgrass Programs in the College of Agriculture, Health and Natural Resources and the Ratcliffe Hicks School of Agriculture at the University of Connecticut provide students an opportunity to study turfgrass science and management in conjunction with courses in soil science and fertility, pest control, ornamental horticulture, landscape design, environmental science, and business management. UConn turf students are given opportunities to gain practical experiences in the private sector through internships and independent studies.