Welcome to Plant Science and Landscape Architecture at UConn
With hands-on experience, diverse academic options, and dedicated faculty, we're preparing the next generation leaders in the fields of plant science and landscape architecture. With a focus on the interaction of plants, soils, and the use of land for the mutual benefit of people and sustainable environments, our goal is to help students thrive and acquire knowledge that puts them on the path to successful careers.
Landscape Architecture
Our program in Landscape Architecture offers an accredited, professional Bachelor of Science degree that helps students prepare for fulfilling careers in a growing industry.
Sustainable Plant and Soil Systems
The SPSS major focuses on the science and practices associated with sustainable plant production.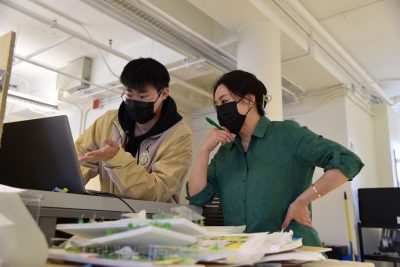 Internship and Job Opportunities
Learning while engaged in the real world is a critical part of a successful education. In the Department of Plant Science and Landscape Architecture, we value internships and jobs tied to your field of study. We have the connections to help you get positions in the field and in the firms that will give you a competitive advantage after graduation.
Each year, the College of Agriculture, Health and Natural Resources provides over $800,000 in financial support to make a UConn education more accessible.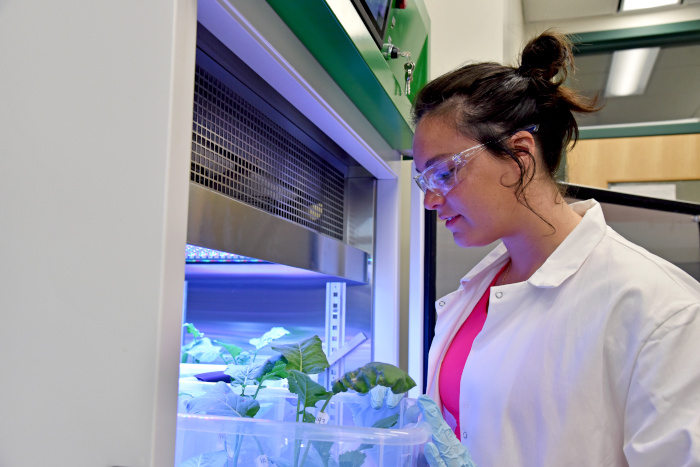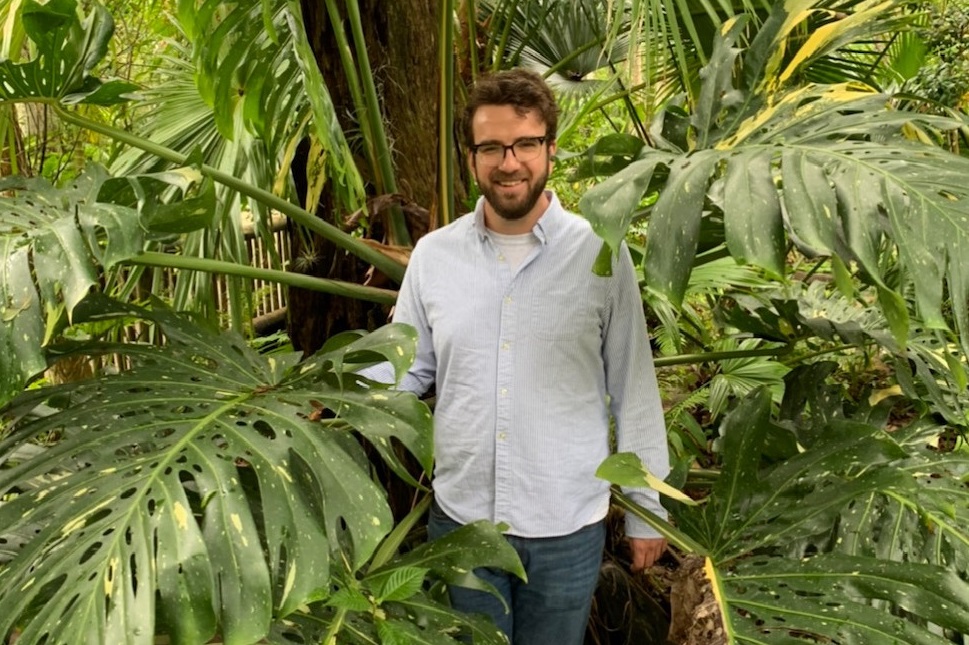 Our grads take their PSLA experience and put it into action with careers in a variety of fields. Learn about our amazing UConn alumni and how they are applying their skills and knowledge in plant science and landscape architecture.
Student Clubs
You can take your love of plant science and landscape architecture beyond the classroom from your first day on campus. There are countless student clubs and organizations, learning communities, and university committees that allow you to grow your network and your skills in non-academic settings.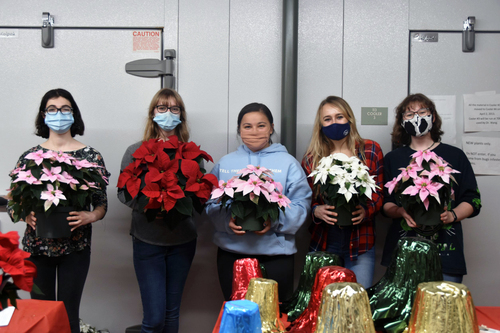 UConn Conducts Nature Appreciation Study
UConn conducted a study that found during the pandemic, people seemed to appreciate state parks and nature more than before the pandemic.