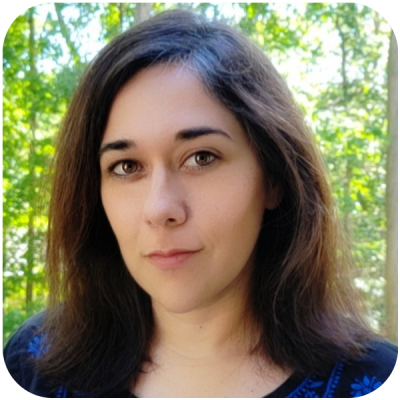 Zahra Ali, Ph.D. Student
Research Interests: Nature and place-based education, equitable access to nature, socio-ecological systems, urban ecology, human well-being
Advisor: Dr. Sohyun Park
Recent Work: Zahra Ali joined the Department of Plant Science and Landscape Architecture Ph.D. program in Fall 2022. Zahra holds an M.S. in Global Affairs, with a specialization in energy and environmental policy from New York University, and a B.S. in International Business from the University of Rhode Island.
Her research focus is on the impacts of outdoor learning environments and nature/place-based curricula on learning outcomes, health, wellness, and long-term relationships with the environment—with a focus on equitable access to nature in urban communities both locally and globally.
Prior to starting her doctoral studies, Zahra was the Director of the Global Partnerships & Outreach, in UConn's Office of Global Affairs. She worked in collaboration with faculty, university leadership, and partners around the world to advance UConn's global initiatives and foster engagement with global networks.
In addition to being a research assistant for Dr. Sohyun Park, Zahra continues to serve on working groups for the Office of Global Affairs to develop initiatives on Mindfulness for Earth and the Tree of Life.
Education: MS New York University, BS University of Rhode Island
Contact: zahra.ali@uconn.edu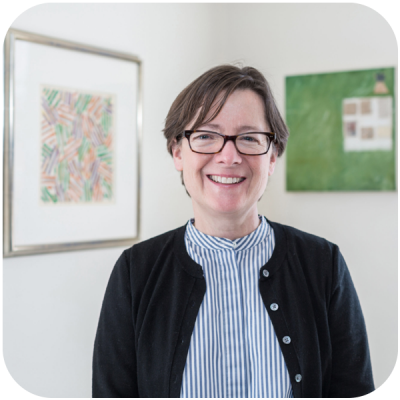 Tracey Miller: Ph.D. Student
Research Interests: Resource-sensitive design for water infrastructure resilience; the interface between landscape architecture, anthropogenic development, and riparian (rivers, streams, and wetlands) stewardship.
Advisor: Dr. Mariana Fragomeni
Recent Work: CIRCA Heat Report
Education: Master of Landscape Architecture, University of Virginia
Contact: tracey.2.miller@uconn.edu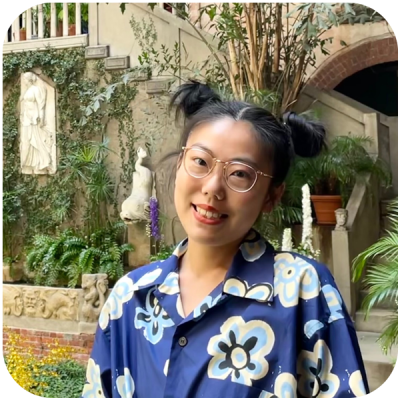 Pan Zhang, Ph.D. Candidate
Research Interests: Cities as a social-ecological system, urban morphology, landscape ecology, geospatial analysis, urban vacant land management, environmental justice
Advisor: Dr. Sohyun Park
Recent Work: see Pan Zhang's Website
Education: MSLA University of Connecticut, BA Nanjing Agricultural University
Contact: pan.zhang@uconn.edu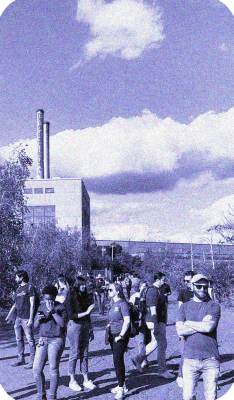 Seniors
Juniors
Samuel Bushka
Elisabeth Helmin
Ziqi Li
John Mooney
Richard Patai
Nancy Pan
Ahren Ramirez
Andrew Simmons
Mia Tunnicci
Abigail Varga
Owen Wollenberg
Iris Armstrong

Matthew Bacon

Siesel Canaday

Christian Carmona

Fatima Cisneros Ortega

Darren Cole

Atlas Collazo

Sean-Patrick Houssan

Sydnie Jacobsen

Zachary Masi

Brendan Pugmire

Jason Robinson

Lucas Silva

Britney Soubannarath

Alexander Vassallo

Kayla Villareal

Haley Vitko

Cassidy Wilson

Annie Zhu