Gerald Berkowitz
Professor of Horticulture
---
Professional Credentials
PhD, Plant Physiology, 1983, Brandeis University, Institute for Photobiology of Cells and Organelles
MS, Crop Physiology, 1979, Texas Tech University
BS, Agronomy, 1977, Cornell University
Areas of Interest
Cannabis plant molecular biology
Cell signaling
Calcium signaling
Research Projects/Interests
Cannabis projects: We study enzymes of the cannabinoid and terpene biosynthetic pathways and identify rate-limiting steps for the formation of these commercially important secondary metabolites. We also identify genes that are involved in the formation of trichomes; these are multicellular 'hairs' on the flowers and leaves of cannabis plants that are the 'factories' for cannabinoid and terpene production. We also study environmental conditions that impact cannabinoid synthesis.
Cell signaling projects: We study how the perception of extracellular signals at the cell membrane activate receptors that translate perception of the signal (associated with pathogen infection, or external environmental cues) into altered cell function. We identify how cytosolic secondary messengers function to link perception of external factors into altered cell responses to maintain fitness.
Currently accepting graduate students.
Courses taught
Undergraduate: biotechnology, agricultural technology & society, organic and sustainable vegetable production, organic agriculture, agriculture & environment
Graduate: plant physiology, plant water relations, plant analysis techniques, seminar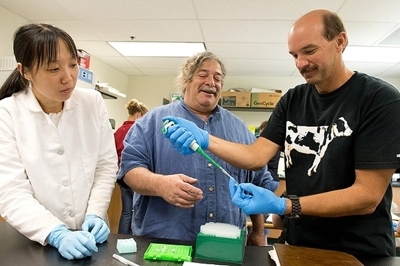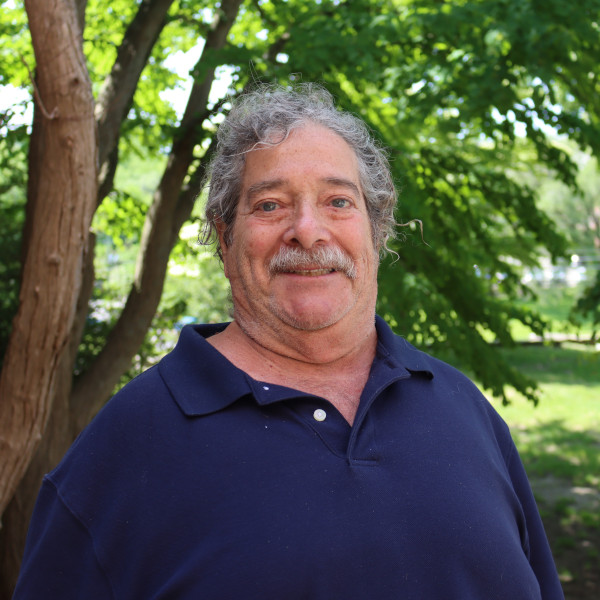 | | |
| --- | --- |
| Email | gerald.berkowitz@uconn.edu |
| Phone | 860-486-1945 |
| | Lab: 860-486-1604 |
| Fax | 860-486-0682 |
| CV | CV Berkowitz 6-23 |
| Mailing Address | Agricultural Biotechnology Laboratory 1390 Storrs Rd., Unit 4163 Storrs, CT 06269 |
| Office Location | Agricultural Biotechnology Laboratory (ABL) 302C |